A warm welcome to our News and Blog
Mindfulness, wellbeing and the therapeutic power of Earth Spas hot tubs...
Mankind's understanding of the benefits of hydrotherapy, and the use of water in all its forms, has been around as long as we have. It's one of the basic methods of treatment used in natural medicine and the benefits are wide-ranging, including cardiovascular and respiratory functions, as well as the nervous and musculoskeletal systems. Although […]
More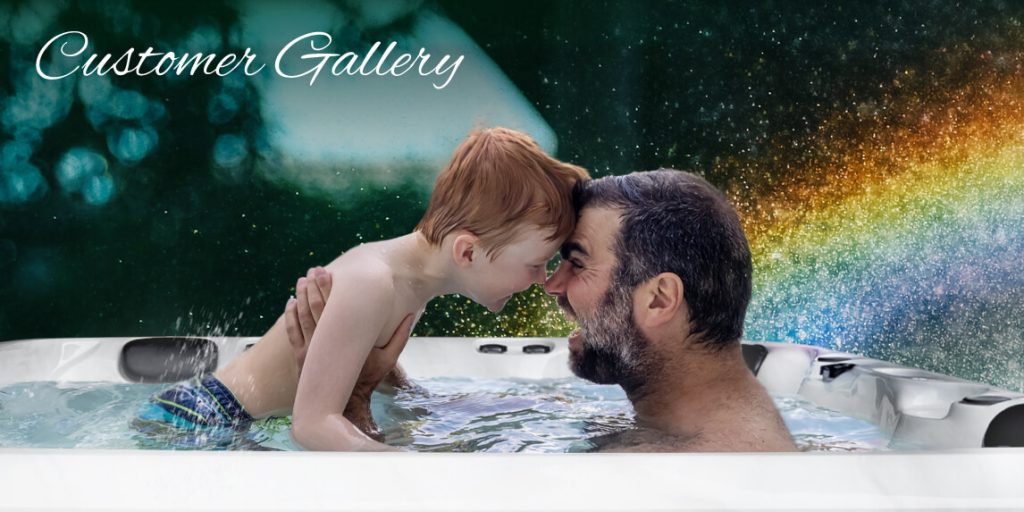 See our photos and videos
Visit our Customer Gallery and see our products in a wide range of real customer locations…
Considering an Earth Spa? Join our mailing list
Sign up to receive press releases and the latest news, including special offers from Earth Spas, direct to your inbox.
Want to know more about the Earth Spas range?
Talk to an expert, request a brochure or book a wet trial.