Perfectly designed to allow couples to unwind and relax together
The Uluru is the perfect spa for those couples who lead an active lifestyle. Going to the gym, hiking, running, cycling, climbing; all that strain and tension on those muscle groups need to be soothed and the Uluru has it all. No more debate over who gets to use the lounger first.
The Uluru features individual foot jets and an embedded, reclined head pillow each so you can both lay back and star gaze at the same time. The Uluru gives you time back to enjoy one another, turn the jets off, listen to the water gently trickling from the water feature and reminisce of adventures gone by
SPECIAL FEATURES
HYDROTHERAPY
energy efficiency
OPTIONAL EXTRAS
SPECIAL FEATURES
Positioned in order to work their magic all over the body, aches and pains simply melt away with Uluru's invigorating hydrotherapy jets.
Neck and shoulder jets target the neck, shoulders and traps while the back jets follow the curvature of the spine to get to the most desired areas. Uluru's foot blasters give your feet a well-deserved deep tissue massage.
More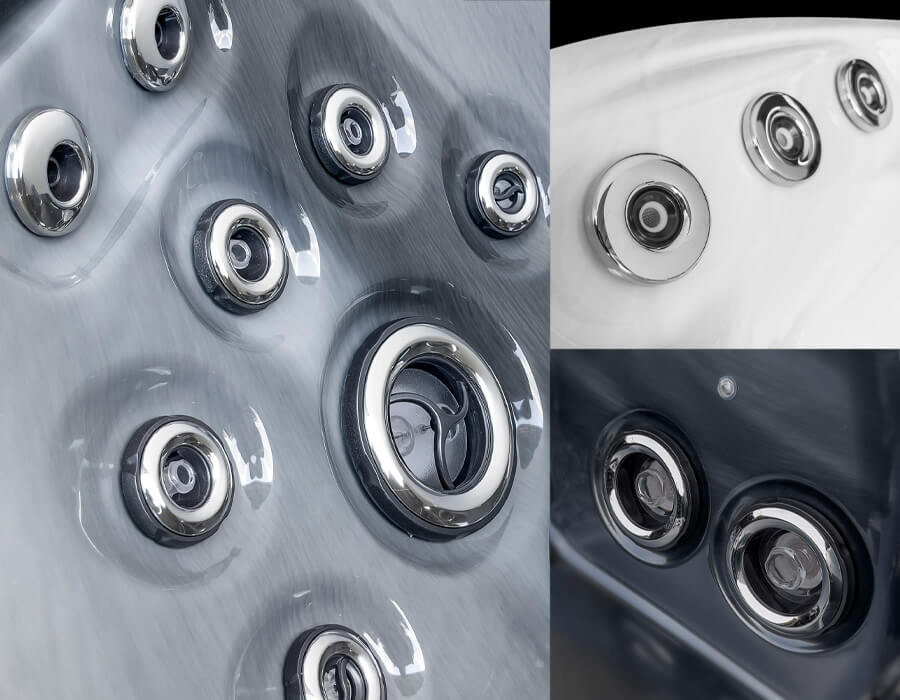 HYDROTHERAPY
energy efficiency
OPTIONAL EXTRAS
Uluru is available in four great, easy to maintain acrylic colour finishes.
Our shells are produced by Aristech Acrylics®, the leading provider of acrylic sheets for the spa and hot tub industry for almost 50 years, guaranteeing you a great finish that's incredibly long lasting.
Exclusive upgrades to enhance your Earth Spa
Enjoy your hot tub experience to the ultimate, with these unique upgrade packs…
Take a closer look at the Earth Spas range or find out about upgrades. Ask an expert to tell you more.
Earth Spas - inspired by the world's great natural landmarks
Uluru in Australia is one of the greatest natural wonders of the world. 348 metres high and some 550 million years old, awe-inspiring Uluru captivates everyone with it's beauty and powerful presence. The adventurous lifestyle and stargazing associated with Uluru is captured in Uluru's stunning hot tub design, featuring a dual lounger so the couple can lay and look up at the sky together.
Select the design and the features that will make Earth Spas your own. Compare them all here –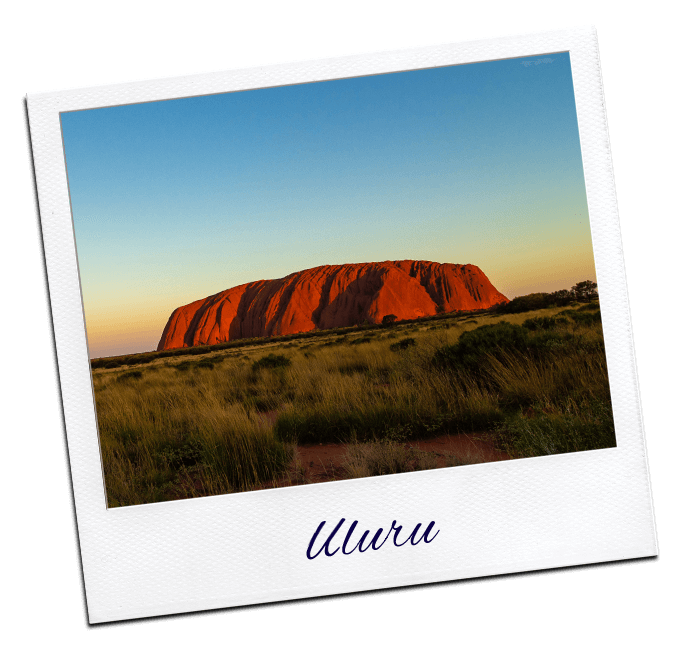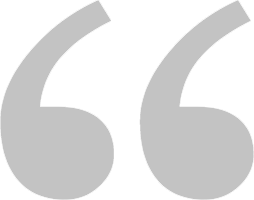 We've wanted a hot tub for years but so happy we waited for an Earth Spa. Being able to relax together and soothe our aches and strains has been a godsend. The silent water feature is peaceful, we love it.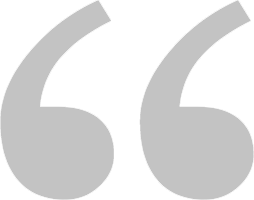 I chose Earth Spas because it has a very extended warranty and the possibility to upgrade to an Eco Smart73 Heat Pump which will cut the running costs, and that I particularly liked!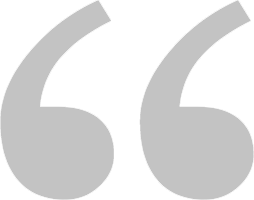 Owned our Earth Spa a few months now and it has been absolutely wonderful. Had loads of hours of enjoyment & wouldn't want to be without it. If you are thinking about getting one, dont put it off any longer, just do it, you'll love it.
Mrs Davies, Bedfordshire

Considering a different option? Why not review the range of Earth Spas available. Compare them all here -