Dual multi-jet lounger for up to 5 adults
The Ha Long Bay re-writes the rule book. Forget having to compromise on size and having to think if the seating will be ideal for other users. This is the centre piece of your garden, the most luxurious and powerful spa in the range, this is your Spa!
With two equal size large multi-jet loungers, a deep bucket therapy seat, targeted all over body massage, rigorous foot massage, stunningly bright multi-colour LED lighting and a double-step tiered entry just to name a few; showmanship has never felt so good.
SPECIAL FEATURES
HYDROTHERAPY
ENERGY EFFICIENCY
OPTIONAL EXTRAS
SPECIAL FEATURES
Positioned in order to work their magic all over the body, aches and pains simply melt away with Earth Spas invigorating hydrotherapy jets.
Neck and shoulder jets target the neck, shoulders and traps while the back jets follow the curvature of the spine to get to the most desired areas. Earth Spas foot blasters give your feet a well-deserved deep tissue massage.
More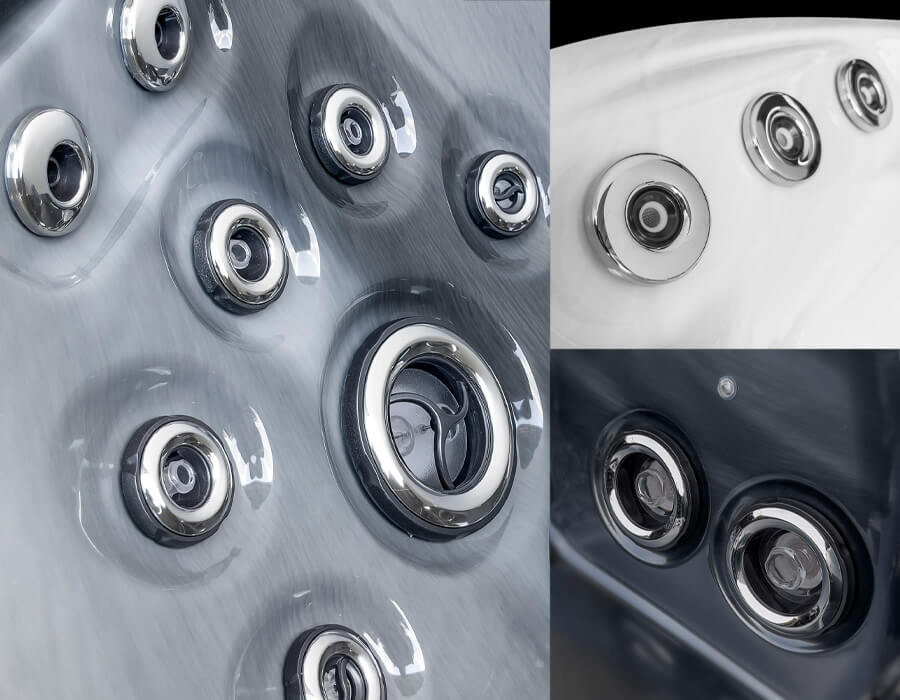 HYDROTHERAPY
ENERGY EFFICIENCY
OPTIONAL EXTRAS
Ha Long Bay is available in four great, easy to maintain acrylic colour finishes.
Our shells are produced by Aristech Acrylics®, the leading provider of acrylic sheets for the spa and hot tub industry for almost 50 years, guaranteeing you a great finish that's incredibly long lasting.
Exclusive upgrades to enhance your Earth Spa
Enjoy your hot tub experience to the ultimate, with these unique upgrade packs…
Take a closer look at the Earth Spas range or find out about upgrades. Ask an expert to tell you more.
Earth Spas - inspired by the world's great natural landmarks
Ha Long Bay is a stunning natural wonder in northeast Vietnam. The bay is renowned for its emerald waters and thousands of towering limestone islands topped by lush rainforests. This size and wonder is echoed in the Ha Long Bay, one of the most luxurious and powerful hot tubs in the range.
Select the design and the features that will make Earth Spas your own. Compare them all here –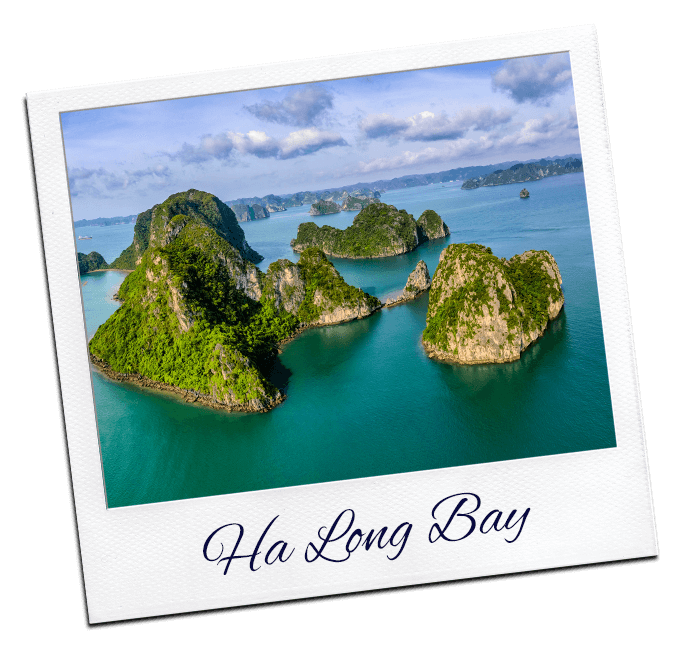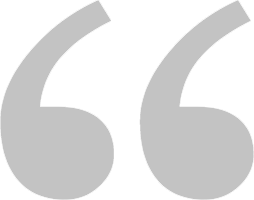 We had our Erebus Earth Spa delivered and installed May 2020 and have used it virtually every day since, whatever the weather. It's such a great way to unwind at the end of the day with the family.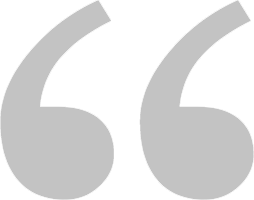 I chose Earth Spas because it has a very extended warranty and the possibility to upgrade to an Eco Smart73 Heat Pump which will cut the running costs, and that I particularly liked!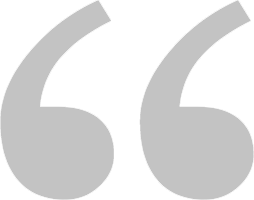 J'ai possédé notre Earth Spa il y a quelques mois maintenant et cela a été absolument merveilleux. Avait des tas d'heures de plaisir & je ne voudrais pas m'en passer. Si vous envisagez d'en obtenir un, ne tardez plus, faites-le, vous allez l'adorer.

Considering a different option? Why not review the range of Earth Spas available. Compare them all here -